Testimonials
Don't take our word for it...
UNSW/WESTS MAGPIES
"We use Delfina exclusively for all our aquatic wear needs and they continue to deliver excellence in products, service and turnaround times"
South Africa Water Polo
"Delfina make customization easy and convenient, from the design team to the very last process in the ordering process"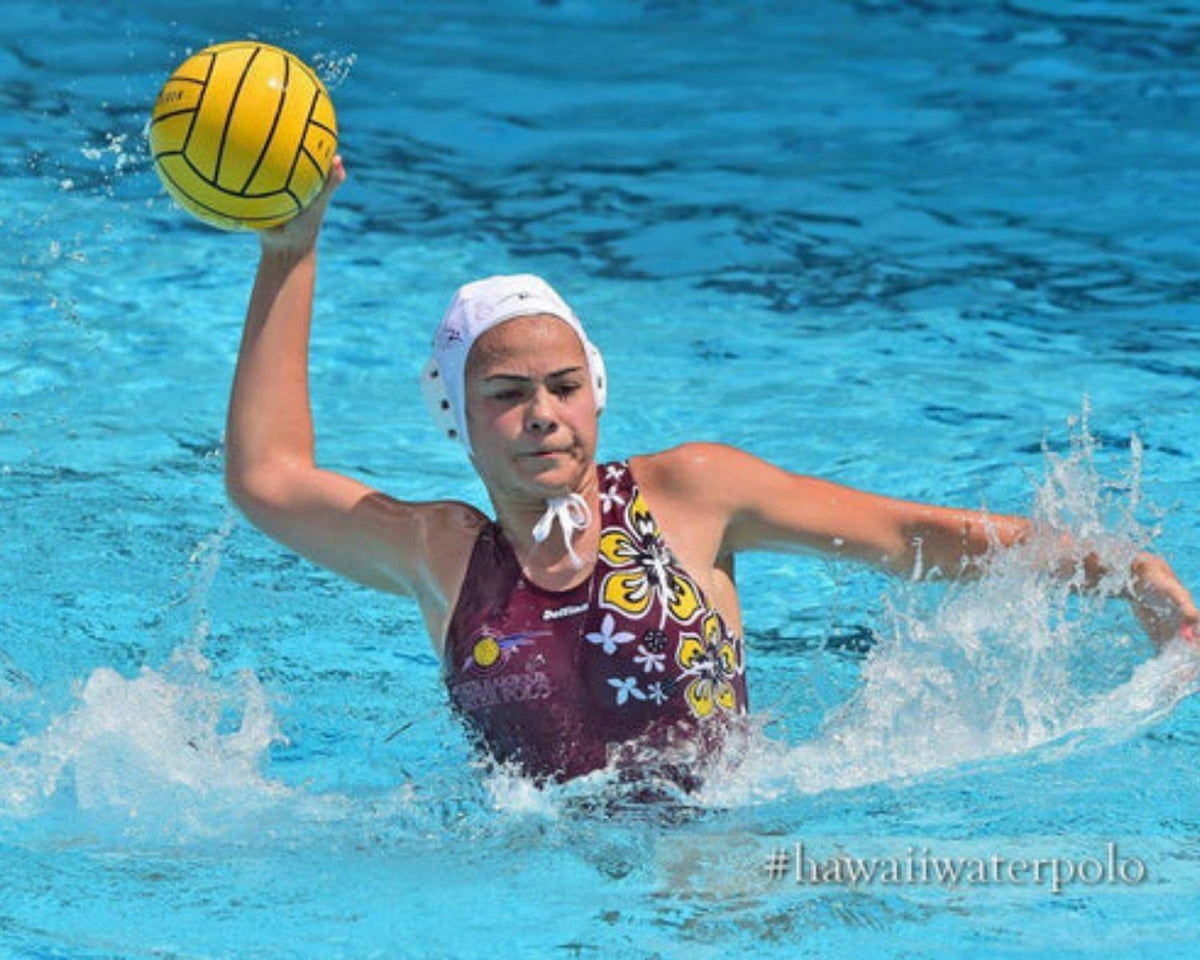 North Harbour Water Polo
"Delfina Sport have continued to provide us with fast, efficient service and at all times have treated us as an important customer from New Zealand. We are sincerely thankful for ensuring we as a customer is treated in a professional manner but still maintaining the cheerful and close relationship."
Beach Fours Water Polo
"We have been working with Delfina for the last year and we have been consistently impressed with Delfina's ability to bring our brand to life through their design. They have always been very responsive to any changes and have helped our brand grow. Their range is of the highest quality and comfort and we would absolutely recommend them to anyone and everyone"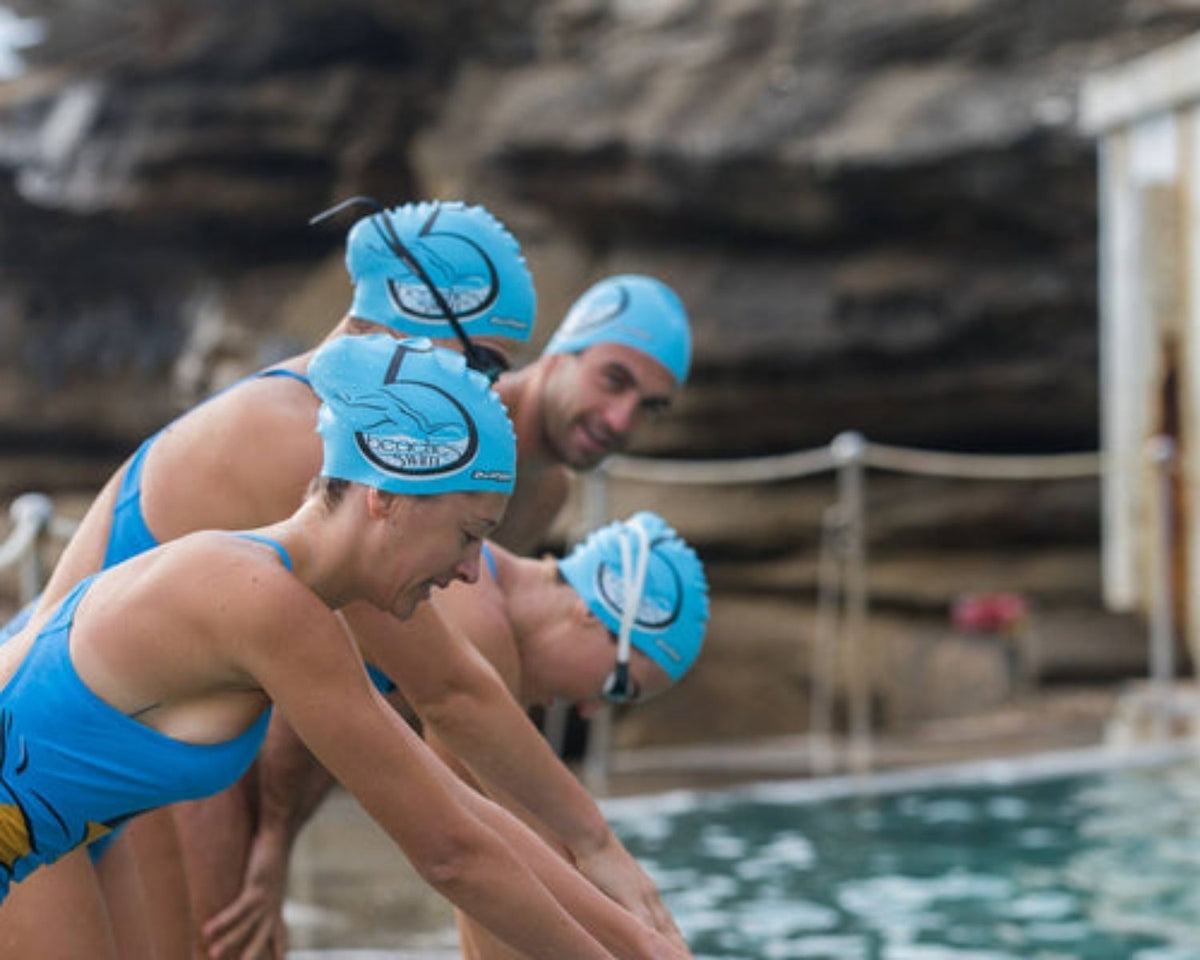 5 Beaches Swim
"Delfina Sport's swimwear and caps were an instant hit with the swimmers at our Ocean Swim event. Their quality was first class and unlike other products are very much still in great shape"
Water Polo QLD
"You know you're working with water polo experts when you work with Tyler and the Delfina team. From the smallest detail, to design, fabric selection and cut, the Delfina swimwear is world class. Our athletes play with confidence and pride when they are wearing their Delfina Queensland swimwear"
Mark Daniels - Australian Army Veteran
"The Delfina Sport FINA Jammers are seriously the best trunks I've raced in! They look and feel amazing"
Aidan Roach 2 x Olympian
"After 19 years in water polo, playing in 5 leagues in 6 countries - my Delfina cozzies are the best I have ever had!"
Bron Knox - 3 x Olympian
"I love my Delfina waterpolo swimmers - last a whole international season (or 2) without being torn or affect by chlorine. Durable and comfortable!"
Drummoyne Water Polo
"Everyone from our u12s right through our elite National League teams love Delfina for their quality!"
Rhiannan Iffland - Cliff Diving Champion
"Delfina has everything I'm looking for in a swimsuit, as a professional high diver Im looking for comfort, style, and most importantly quality."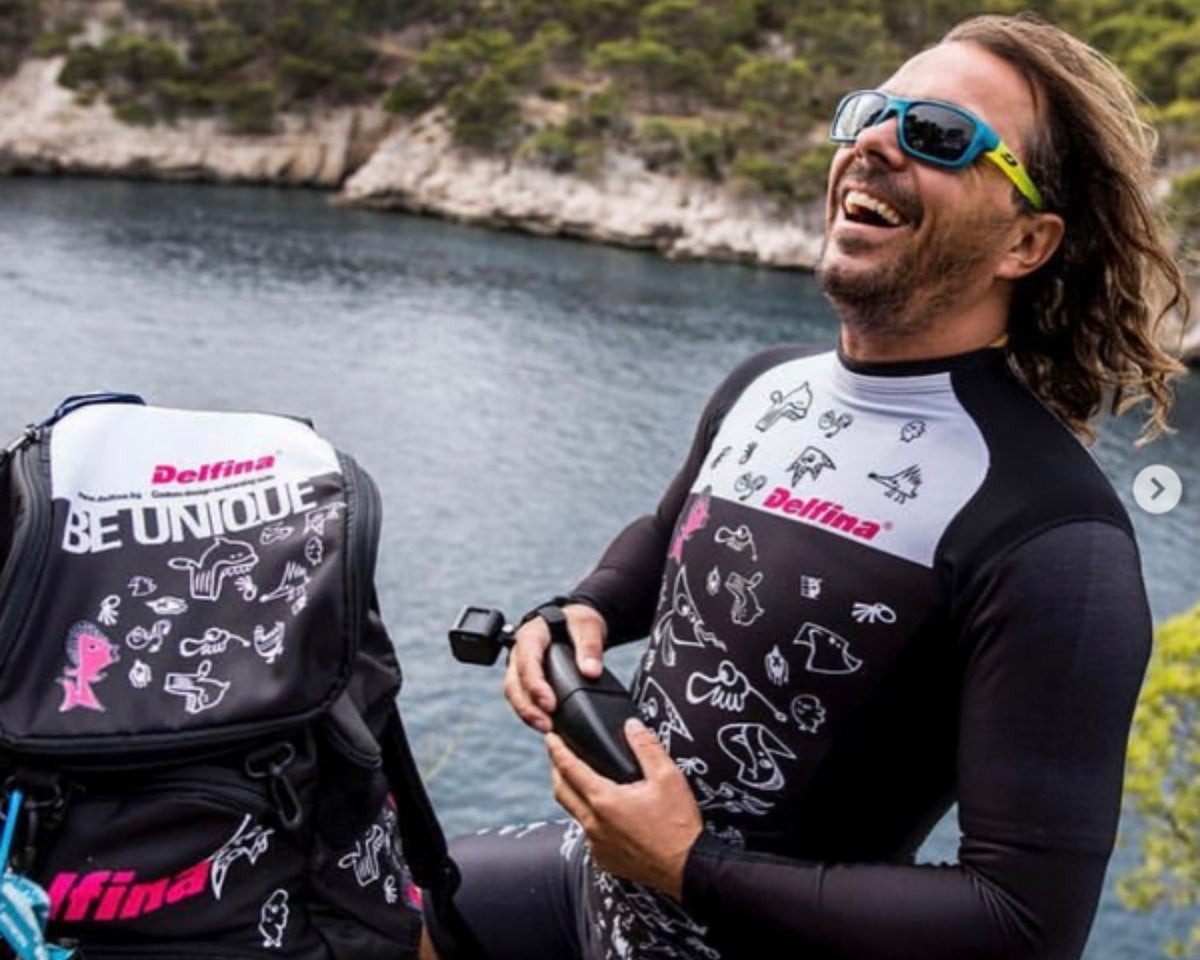 Todor Spasov - Red Bull Cliff Diver
"Delfina is brand that make your dreams come reality on your gears.
And brand that the quality means a lot for them."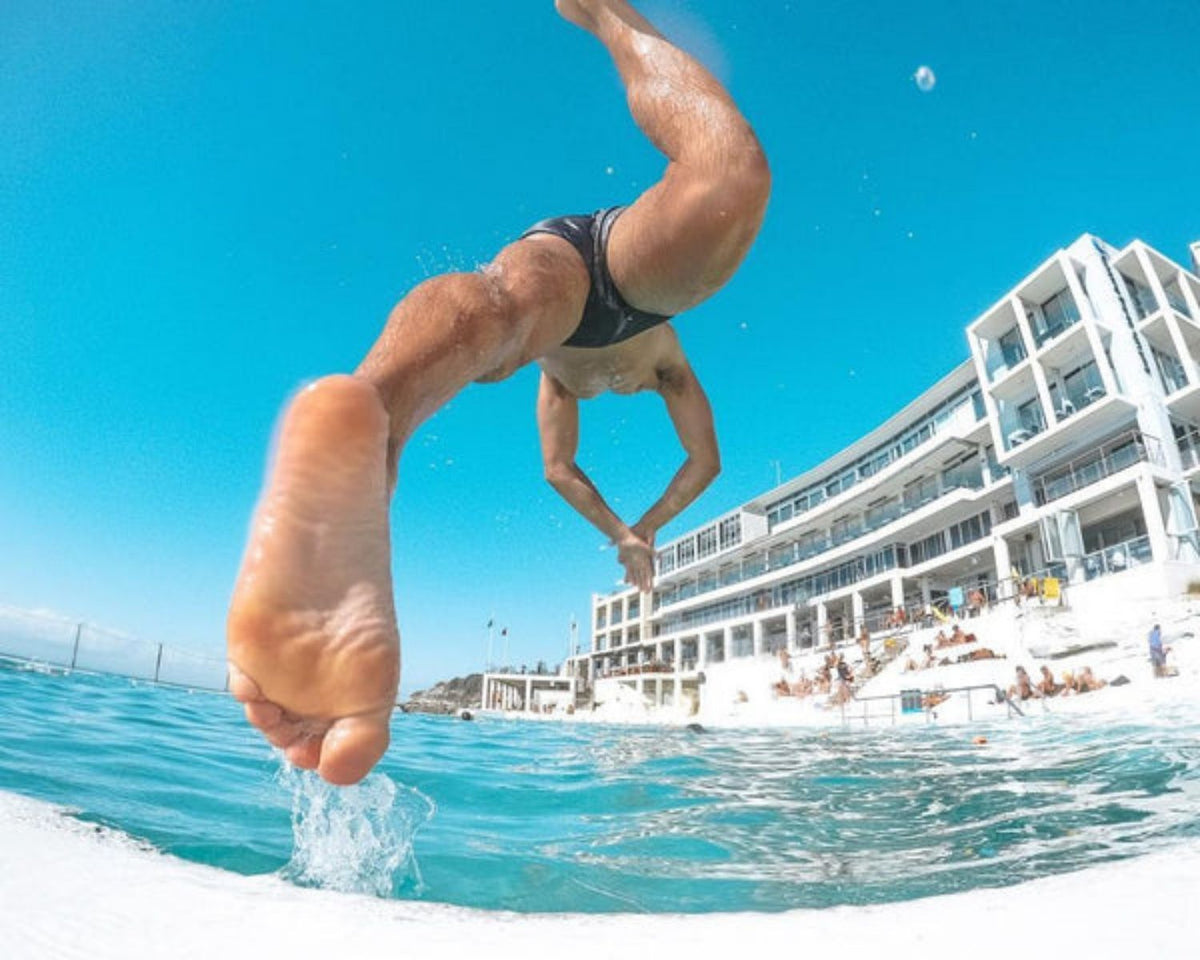 TRX Training - Sydney
"We are proud to partner Delfina for our aquatic based training"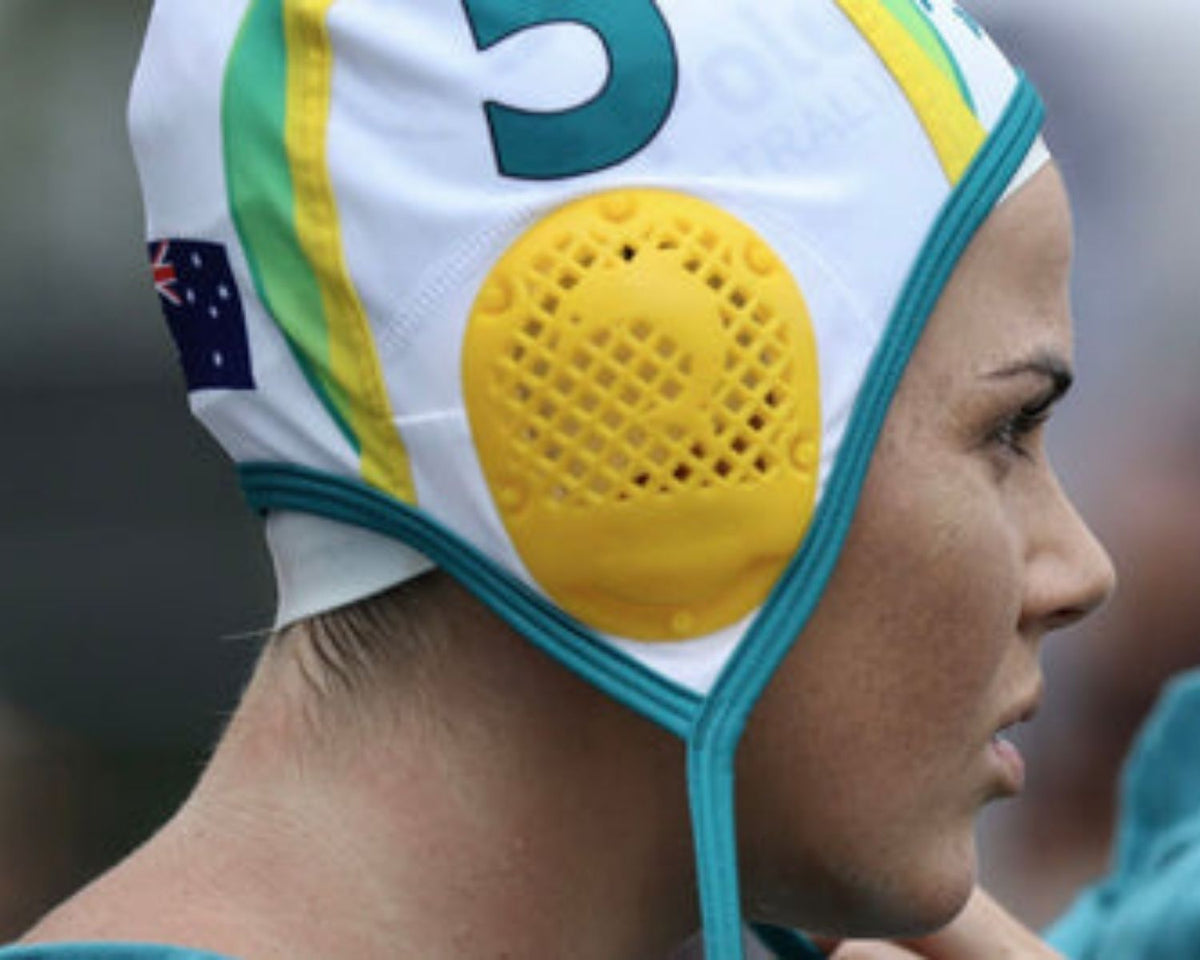 Iso Bishop - Olympian
"Delfina have worked tirelessly with us to create the perfect suit for our team (The Aussie Stingers), customising the fit and the design perfectly. They are robust suits that stand up to the demanding nature of our sport, which is never an easy feat!"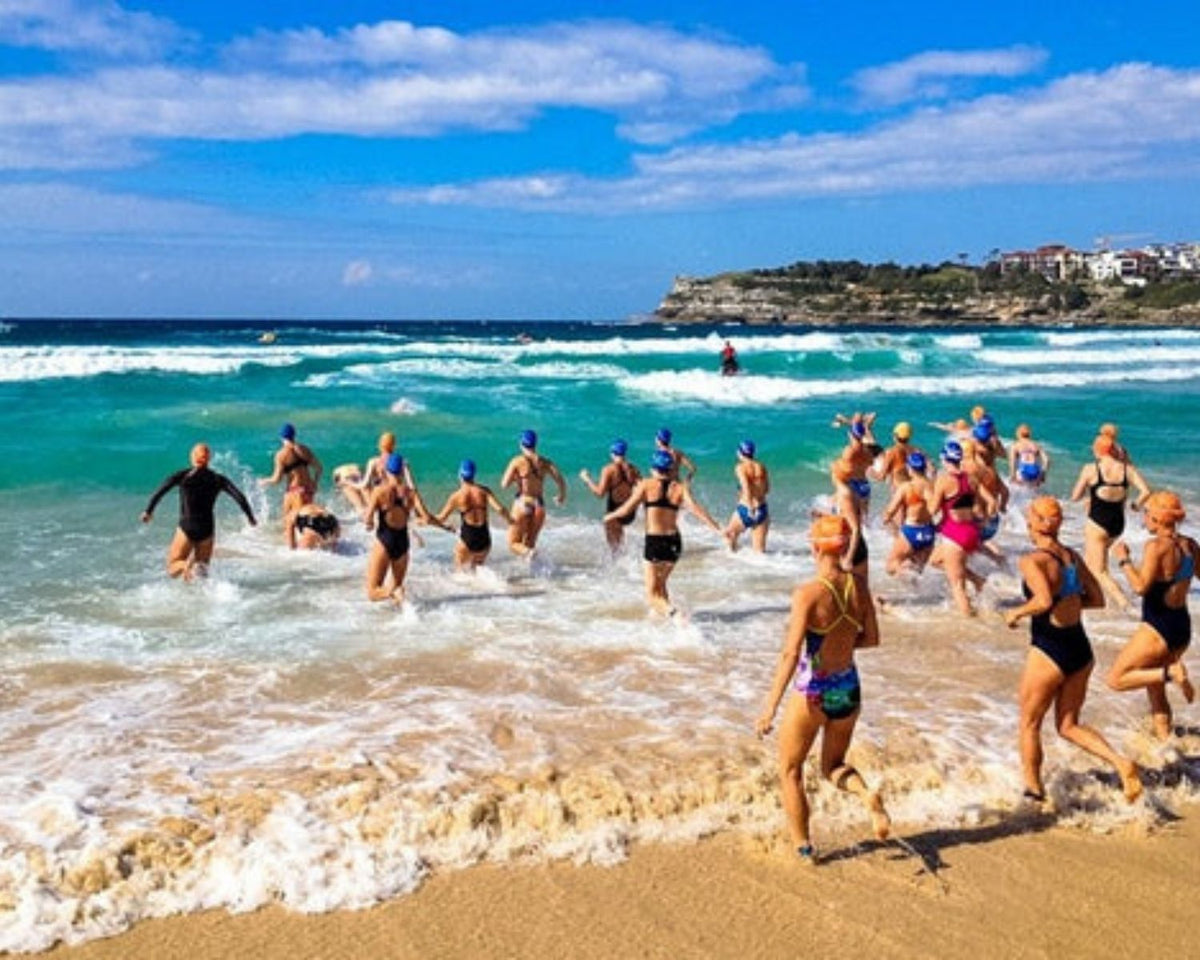 Bondi Blue Water Ocean
"We have never previously had so many raving reviews as we did about Delfina's silicone racing caps"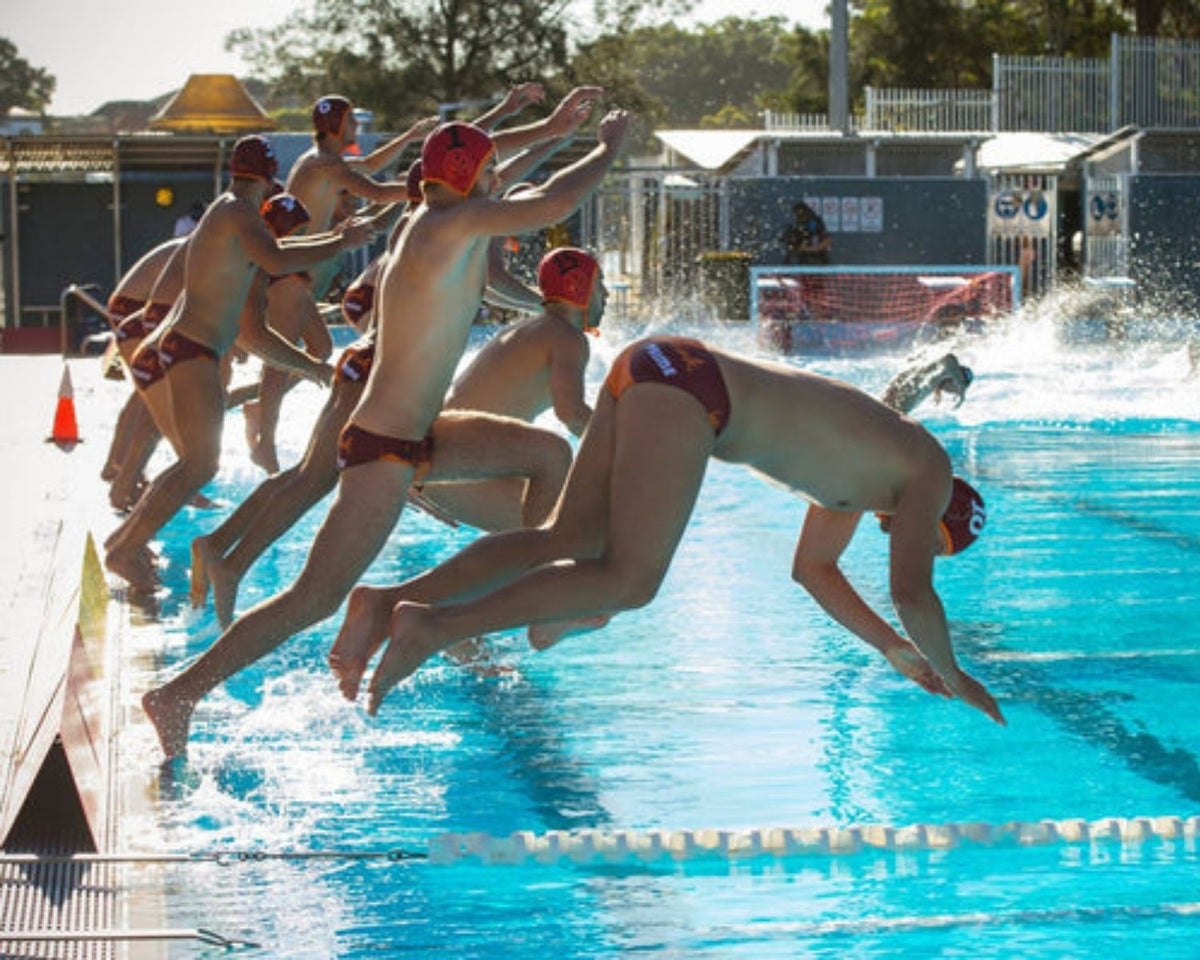 Galatasaray Sporting Club
"We wore Delfina for the World Club Champions and they quality is much better than anything we have used in Europe!"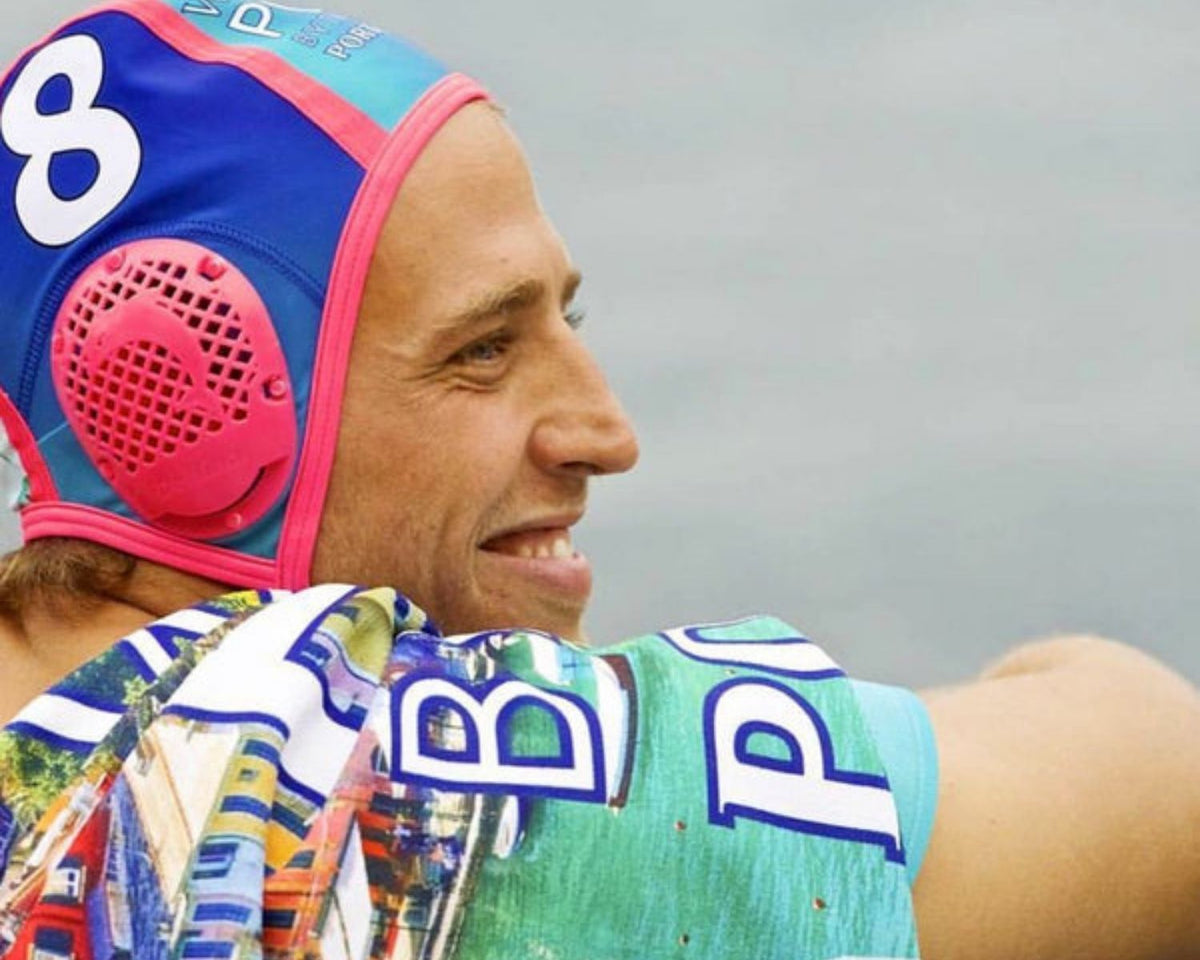 Water Polo By The Sea
"Water Polo by the Sea has grown into an internationally recognised event with the help of Delfina's support with their innovative designs, exemplary service and coordinated marketing efforts."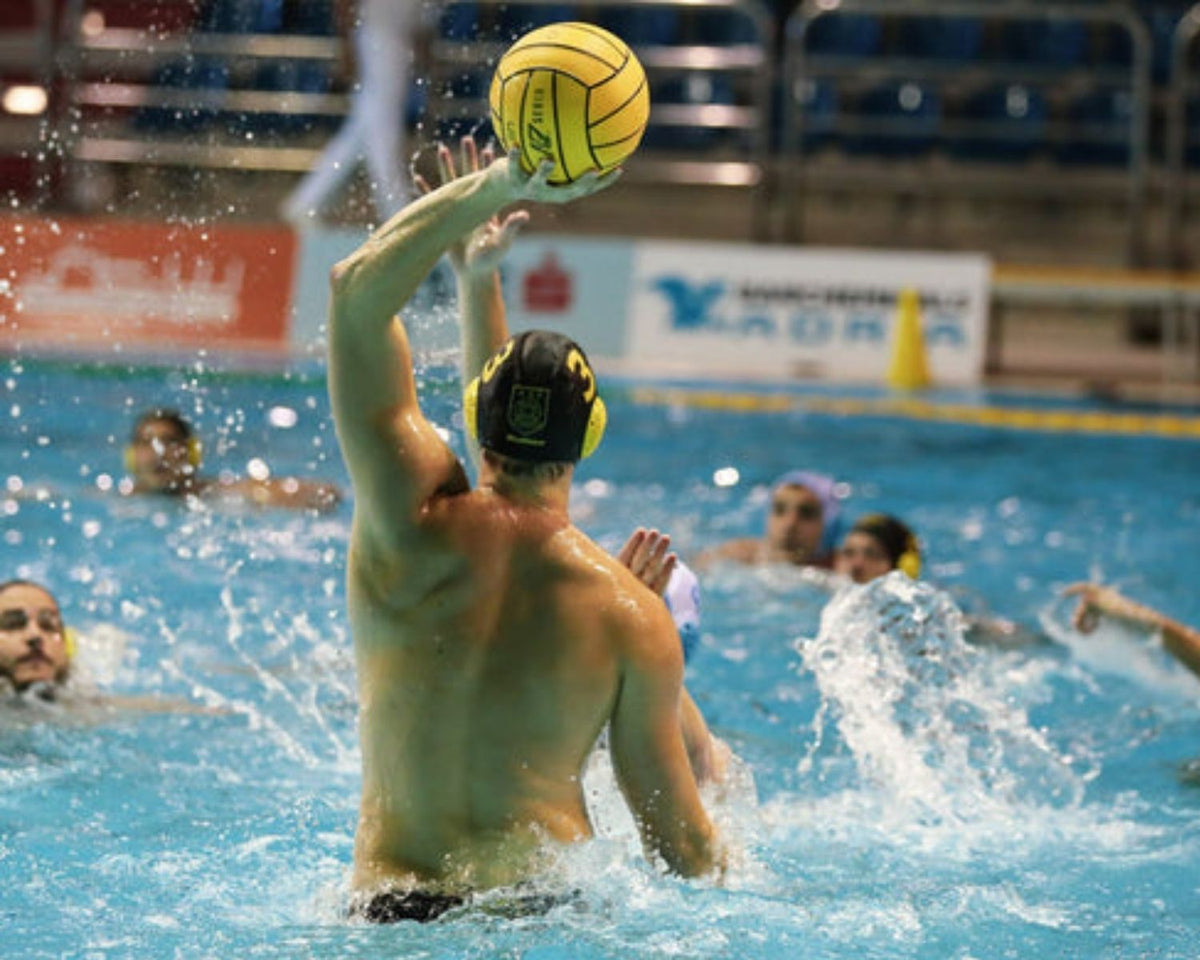 ASC Duisberg
"Delfina are the best! We use them for all our team kit - in and out of the water!"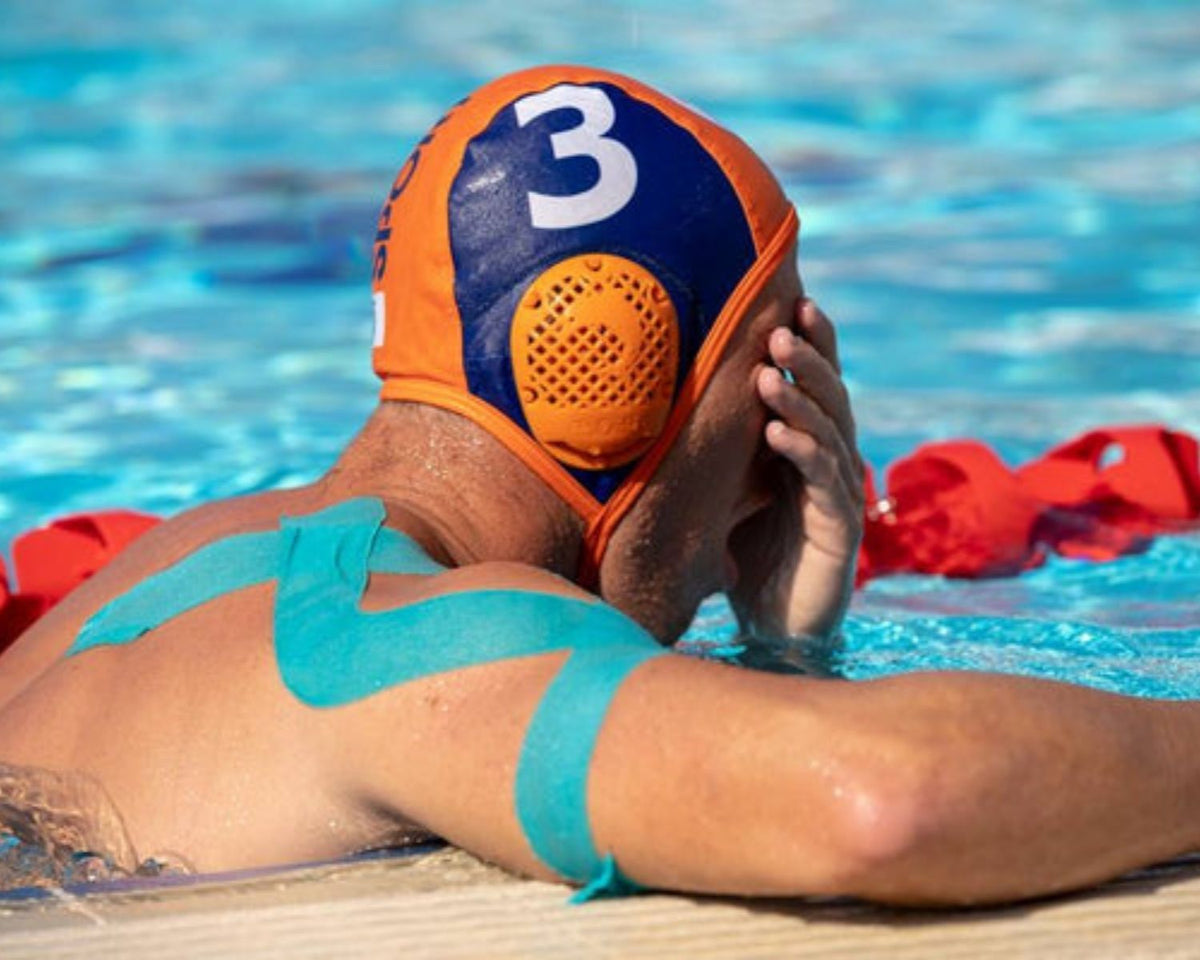 Queensland University of Technology
"Delfina sport has really changed the game for quality Water Polo products. This is the 3rd season we have used their caps and togs. Their designs and products are nothing short of exceptional. The togs always look great on the Tigers when competing in finals."
Sydney Stingers
"Delfina Sport have been supplying Sydney Stingers Water Polo with swimwear and caps for the last 3 seasons. We keep returning to Delfina due to the high quality product, great customer service and fast turnaround on orders. They have also offered our club an amazing level of support both for fundraising and travelling internationally for tournaments - I couldn't recommend them more highly."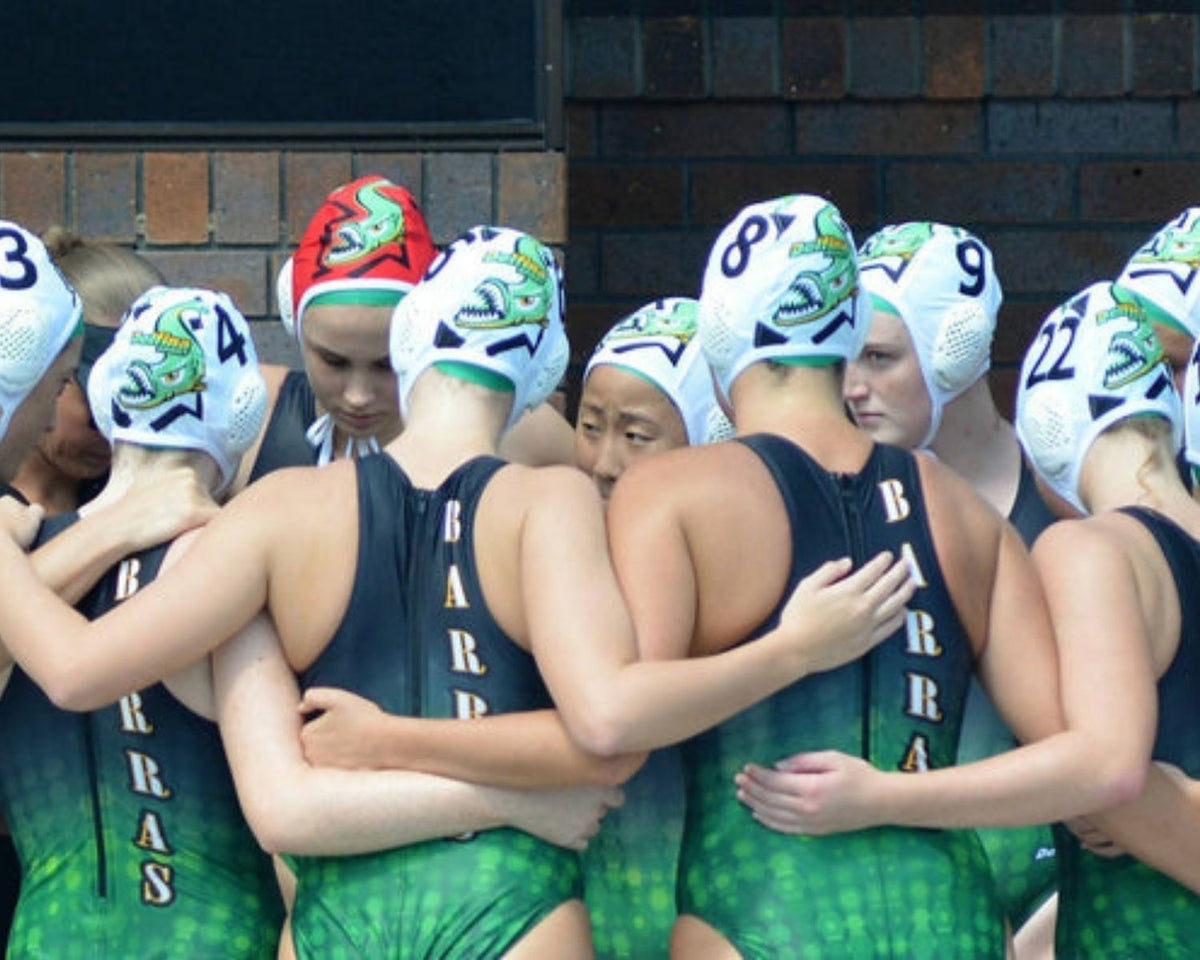 Brisbane Barracudas
"Barracudas Water Polo couldn't be happier with Delfina. Not only are we receiving great products at a terrific price, as a small club placing small orders, we are always treated as if our business is valuable and a priority."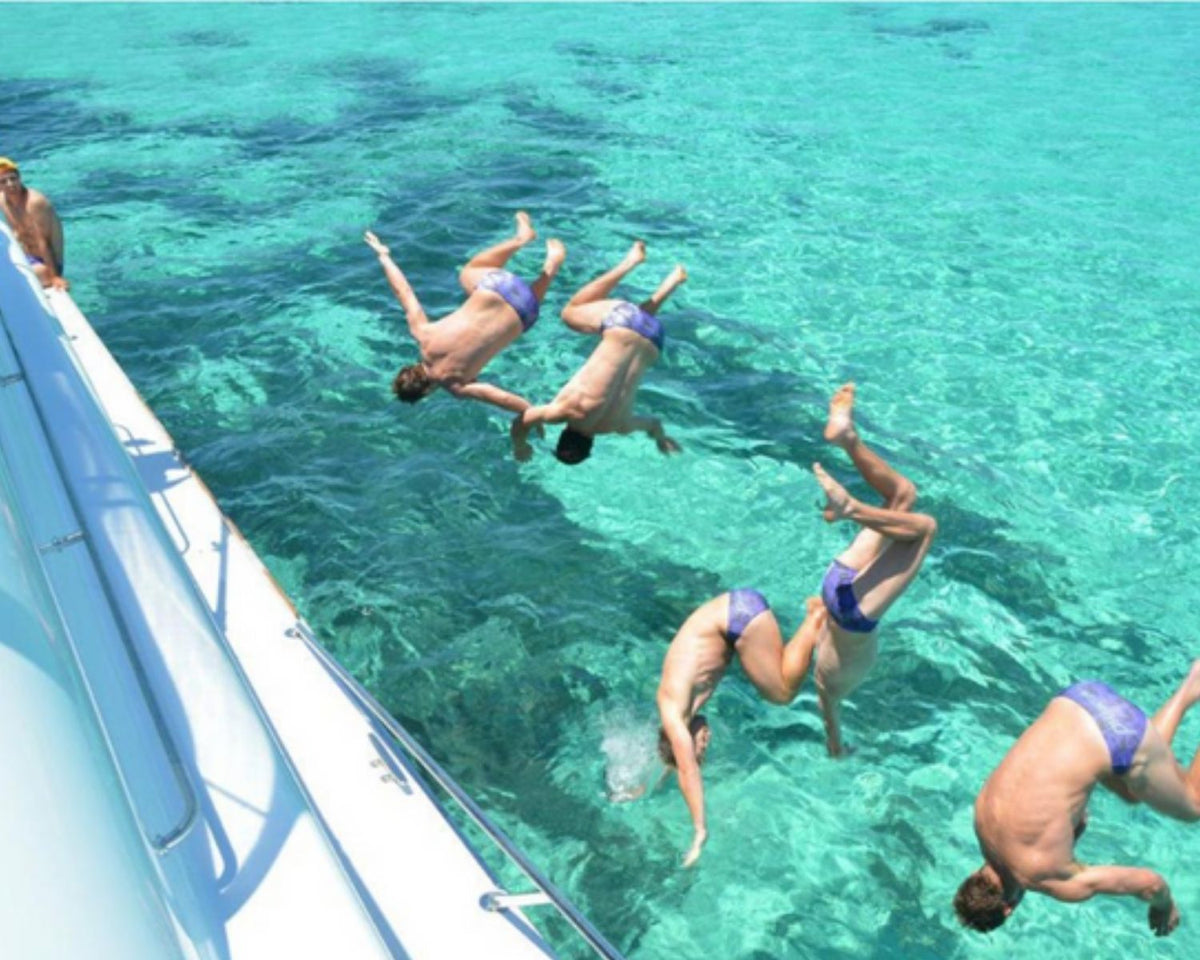 Phantoms Aquatics
"We frequently have people ask us where we got our togs from and I couldn't recommend Delfina Sport strongly enough!"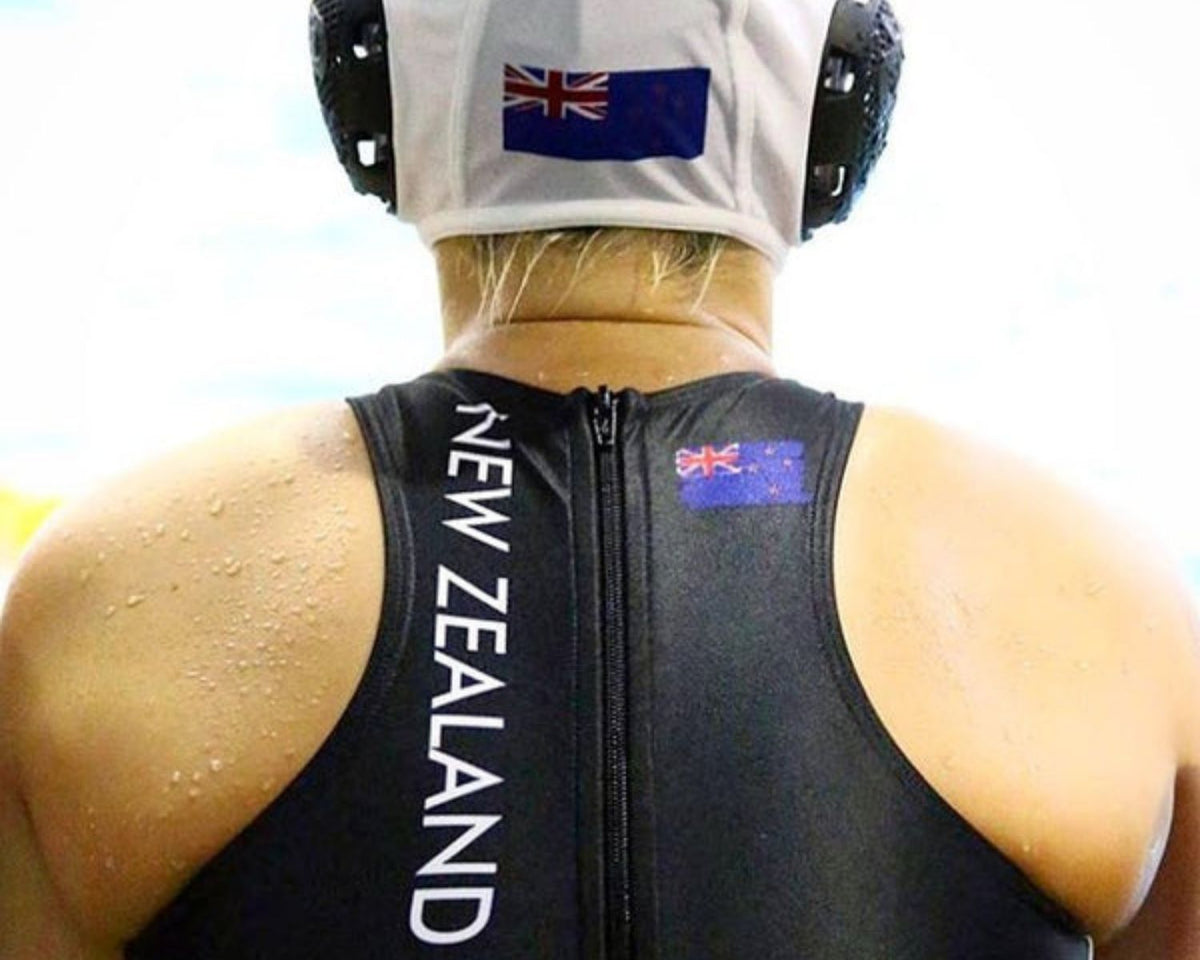 New Zealand Water Polo
"Delfina provides NZWP with high grade water polo gear for our national teams, and we couldn't be happier about the product. Easily customizable, great customer care and fantastic product."
Ready to Place a Custom Order?
Click the button below to get the ball rolling! Our expert team will walk your through the design process.